Skip to Main Content
It looks like you're using Internet Explorer 11 or older. This website works best with modern browsers such as the latest versions of Chrome, Firefox, Safari, and Edge. If you continue with this browser, you may see unexpected results.
Outreach Ideas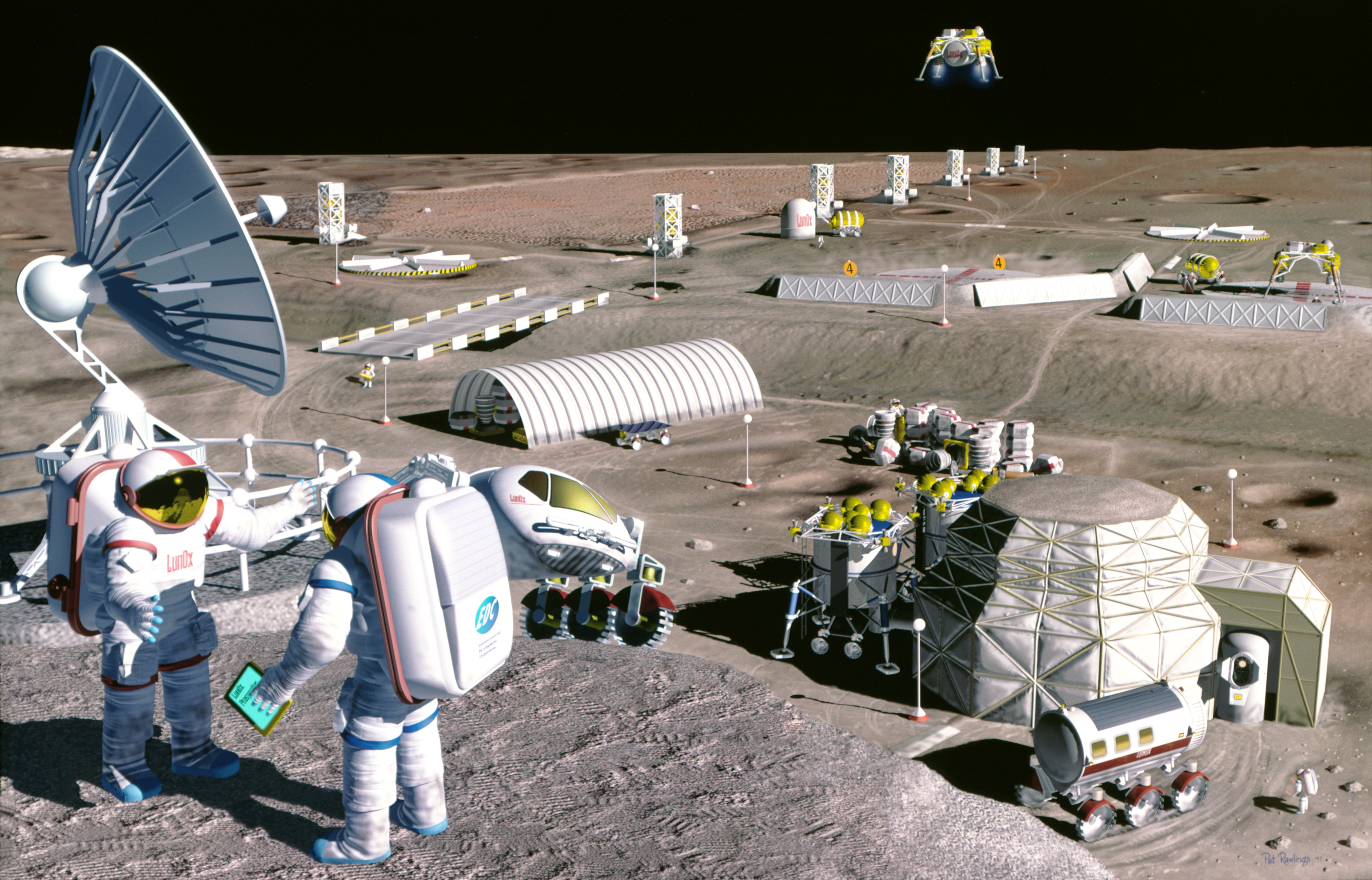 Many robotics competitions award teams for using the STEM skills they have learned from robotics and applying them to solve real world problems. Some teams call these "outreach" programs, as they reach out into their community. That can include demonstrations of the team's robot, hosting a STEM event for Scouts or the school community, or creating adaptive technology for people in need. Here are resources to some popular outreach programs and ideas.
(photo from NASA's Solar Oven classroom activity (grades 6-8)
Web Resources
REACH Challenge

An adaptive and assistive technology competition for middle school, high school, and college students. Includes an "Educators Toolkit" with curriculum on Adaptive Technology, User-Centered Design, Empathy, and more.

eNable

An Open Source community that creates and shares open source designs for assistive devices. It is known for creating the first 3D printable prosthetic hand and sharing the designs and code for
bioelectric limbs.

Girls Who Code

Aims to support and increase the number of women in computer science by equipping young women with the necessary computing skills to pursue 21st century opportunities.
Reference Assistance (COVID Protocols)
Due to COVID-19 restrictions, Linda Hall Library will accommodate visits for research purposes only. An appointment is no longer required for the Main Reading Room; however, we are observing capacity limits for social distancing.
An appointment is required to use the History of Science collection. Please give at least 48 hours notice by completing this form, and selecting the History of Science Reading Room button.
Contact us:
Click here for information on COVID-19 reopening policies, including:
Hours and services
In-person visits to the library
Requesting library materials